---
Our main studio staple! The Riso MZ770E
A Risograph machine is a stencil based digital duplicator, which is incredibly energy efficient because it does not use heat and very little electricity. Unlike laser or ink jet printers it prints one colour at a time by passing ink through a 'master' which is attached to an ink drum.
We have a twin drum machine, making it very quick and easy to print two colour designs. It can be printed from a digital PDF, or directly from the bed of the machine, like a photocopier.
---
The machine has interchangeable colour drums and inks, which allows for printing many different colours in one print job. Risograph printers use inks that are made from vegetable soy oil or rice based ink, making it a sustainable printing process. Riso inks are slightly transparent, so a print's appearance will also depends on the color of the paper they are printed on. Colours can also be overprinted to create new tones and variations.
We have 15 options for printing. These colours are:
Black
PANTONE BLACK U
RGB (0,0,0)
CMYK (0,0,0,100)
Light Grey
PANTONE 424 U
RGB (136,137,138)
CMYK (25,17,15,44)
Brown
PANTONE 7526 U
RGB (146,95,82)
CMYK (18,62,84,23)
Flat Gold
PANTONE 1245 U RGB (187,139,65)
CMYK (6,26,97,15)


Metallic Gold
PANTONE 872 U
RGB (172,147,110)
CMYK (22,33,68,8)


Aqua Blue
PANTONE 637 U
RGB (94,200,229)
CMYK (49,0,11,0)


Violet
PANTONE 265 U
RGB (157,122,210)
CMYK (40,51,0,0)


Yellow
PANTONE YELLOWU
RGB (255,232,0)
CMYK (0,9,100,0)


Sunflower
PANTONE 116 U
RGB (255,181,17) CMYK (0,29,93,0)


Orange
PANTONE 021 U
RGB (255,108,47)
CMYK (0,58,82,0)


Fluo Orange
PANTONE 805 U
RGB (255,116,119)
CMYK (0,55,53,0)


Fluo Pink
PANTONE 806 U
RGB (255,72,176)
CMYK (0,72,31,0)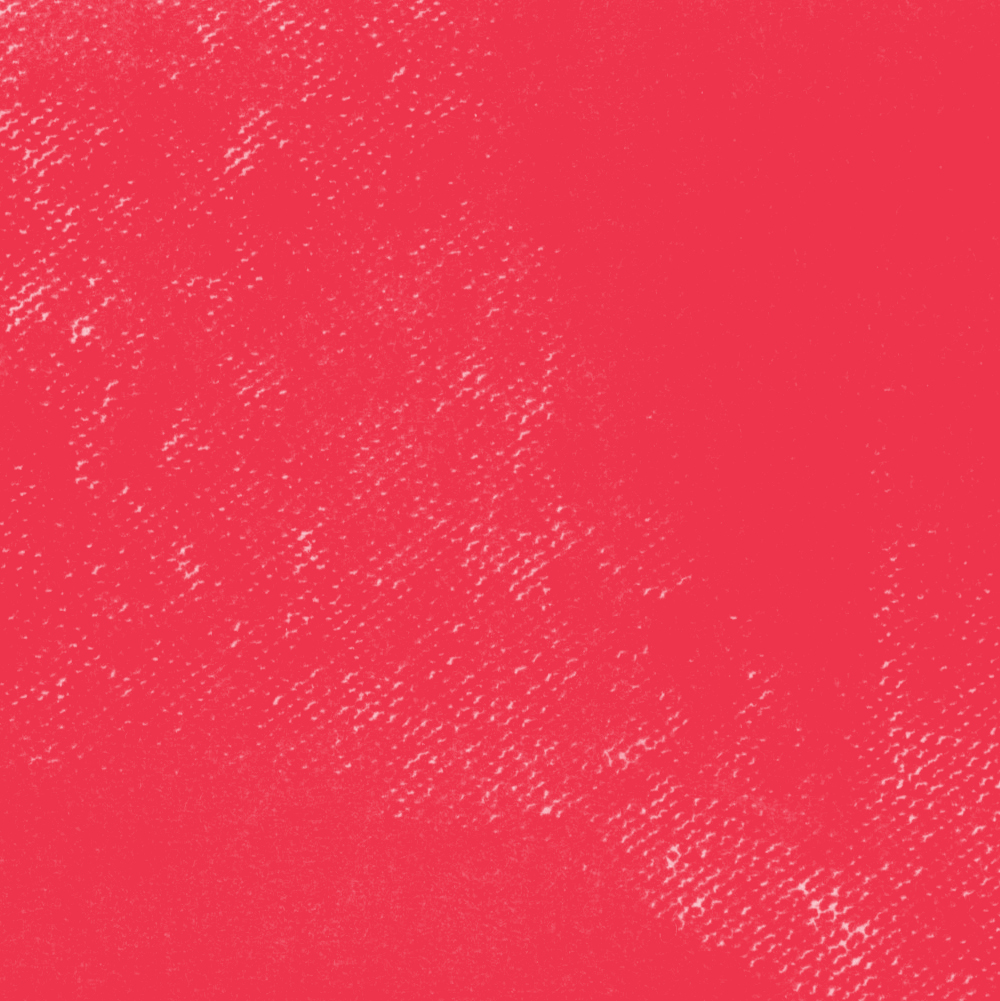 Bright Red
PANTONE 185 U
RGB (241,80,96)
CMYK (0,67,60,5)


Green
PANTONE 354 U
RGB (0,169,92)
CMYK (73,0,81,0)
Light Teal
PANTONE 320 U
RGB (0,157,165)
CMYK (93,0,36,0)


Hunter Green
PANTONE 342 U
RGB (64,112,96)
CMYK (96,07,80,33)


Medium Blue
PANTONE 286 U
RGB (50,85,164)
CMYK (87,59,0,0)


︎ Pantones, RBG and CMYK codes above are approximates. Fluorescent and mettalic colours do not display accuratety on computer screens



---
︎︎︎ Print files
PDF is best!
All of our jobs are printed directly from Mac through a specific driver for the Riso MZ.
PDF
files must be
BLACK AND WHITE
(or greyscale) and hi-resolution: 300dpi at least.
Making your files for Risograph printing is a lot like preparing to screen print. You will need to make a file for each colour you would like to print with. These files are what we call separations, which you can think of like stencils. Seprations for Risograph can be very simple - for example, you might want a header or title in one colour, and some text in another, and so the header and body text would each need to be in their own document. Or they can be very complex, making use of colour blending across layers, or intricate arrangements of shapes, lines, text, photographs and so on.
If you're new to risograph, we highly recommend having a read of Team Trident Press's
Guide to Risography
which is free to read online. For studio members, we have a couple of copies alongside other resources to help learn new things about using the risograph.
We can help with file set up and colour separations, it's what we do, however this may incur an extra charge.
︎︎︎ Basic tips!
Set all text for printing with Risograph to
registration black
so that it prints legibly.
The machine does not deal well with large areas of flat colour, so avoid this when making your artwork. You can also play with opacities if you have some areas of flat colour and want a smooth finish.
Low contrast images may not come out very well, so take care when preparing photographs, for example.
︎︎︎ Technical details
As mentioned above, you will need to prepare
ONE FILE PER COLOUR.
It is important to include the colour you intend for each layer in the file name when sending it to us to print. For example:
ABC_ARTWORK_A3_YELLOW.pdf
ABC_ARTWORK_A3_BLUE.pdf
For Risograph publications, we require one single page PDF per colour of your book or booklet.
Also, if you are printing in more that one colour send us a low resolution mock up image of your design that we can use as a reference.
We require
5mm bleed
on full bleed designs and remember to add crop marks if we will be trimming something to size for you.
Risograph machines cannot print all the way to the edge of the paper so please take into account an
8mm border all the way around A3 artworks
. Do not set up any text or images in this border, if you do, you may lose some of your design!
The total printable area is:
281mm wide x 404mm high