---
Sunday's provides open-access studio time for members to fulfill their own printing projects. All of the
facilities
are available for members to book throughout the week. As well as a range of printing and binding equipment, the studio holds an iMac with Adobe Creative Cloud to complete any file preparation, or to just come along and work on something.
︎ the studio is closed for now, due to COVID-19 risks, members will be informed when we can safely provide access again︎
---
To access the studio, you'll need to complete a short induction session. Inductions run regularly throughout the year and are available to book through this website.
The session will introduce you to the risograph printing process, and how to safely use the printer, collater, small booklet maker and guillotine. Additional guidance on using the perfect binder, coil binder, larger booklet maker or foil press can be given during individual bookings.
The cost of the induction covers a group test run on all equipment, and your first six months membership. Once you've done your induction, you will be allowed to book the studio via an online calendar which will be shared with you once your membership card is issued.
︎︎︎ Upcoming induction dates
(none scheduled due to COVID-19. email us if you would like to be notified when the studio re-opens.)
---
︎︎︎ What do I get as a member?
︎ Access to
printing and binding facilities
︎ Space to store in-process printing projects.
︎ Access to
The Library

︎ 20% discount off our
print-service
, if you'd rather us print it for you.
︎︎︎ How do I use the studio?
Once you've completed your induction, the studio is available to book via a members-only link. It can be booked in 1hr, 2hr or 3hr slots.
You can book the studio as an individual, or a group of 2-4 people. All members of a group must have a valid membership card. For group bookings of more than 4 people, please do get in touch.
For projects using more than two colours, or which are double sided, it's necessary to leave time for the first layers to dry. As such we would recommend booking across two different slots, or for something like a booklet, three slots.
If you have a project you would like to print but cannot make the usual hours, let us know and we are happy to stay open a little later, or start a little earlier
when possible
.
Open access bookings are partially supported, there will always be one of Sunday's there to trouble shoot with you. However we do expect you to be using the equipment yourself.
All files should be brought on a USB stick, or if you prefer, as a black and white original to print directly from the scanner bed. We cannot link your computer with the Risograph machine nor the Black and white printer.
Consumables such as paper and binding coils are available to buy from us. We stock a range of
papers
suitable for Risograph printing: recycled, uncoated and the correct texture to absorb the ink nicely. You can bring along your own paper or card to try it out, but it isn't guaranteed that paper sourced elsewhere will work with the printer.
---
We have a small library about books on printing. Members are welcome to have a look through these when working away in the studio, or take them out for a week at a time. We're always on the look out for additions, e-mail us your request!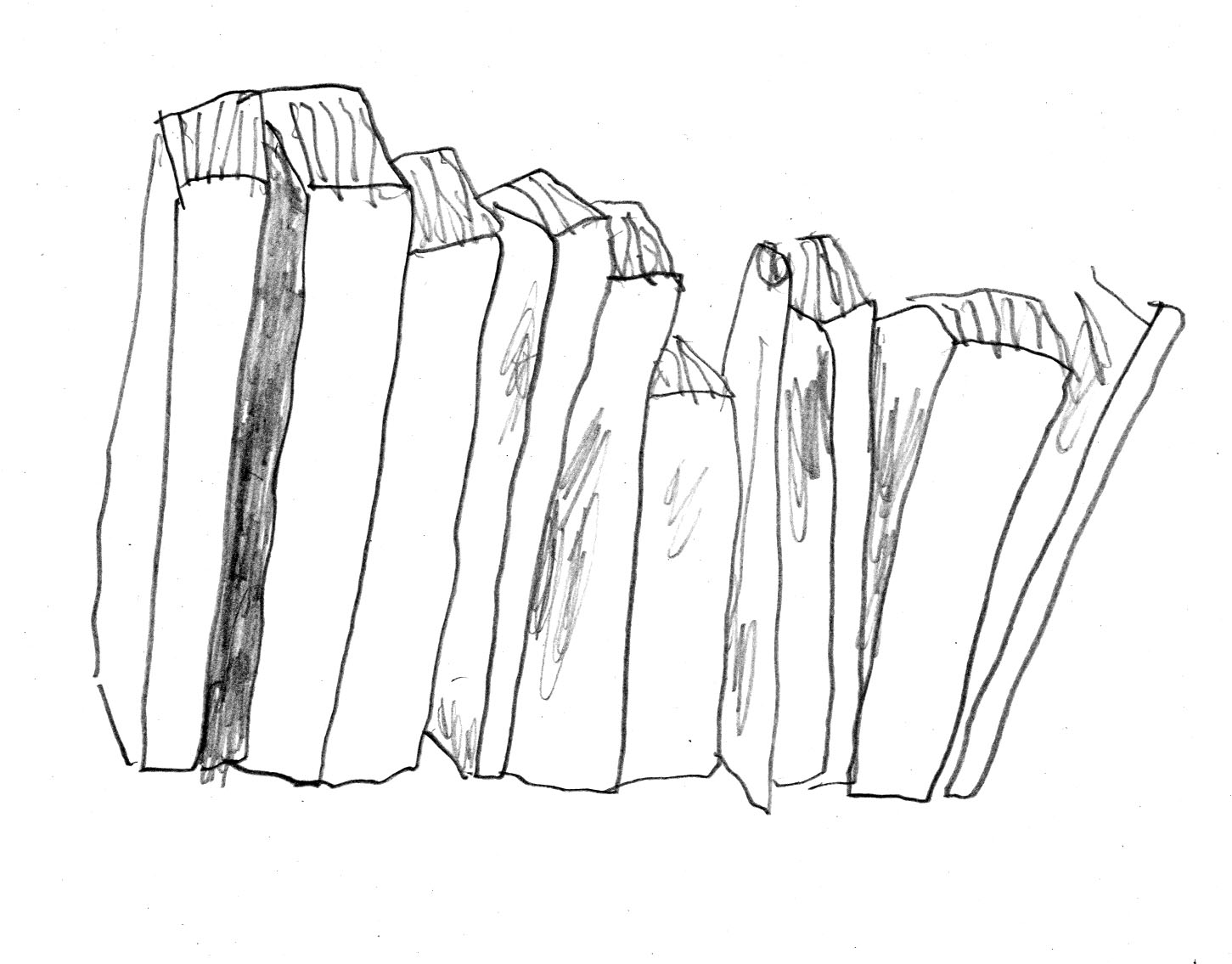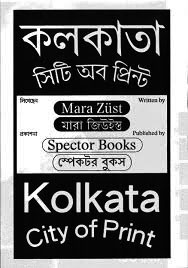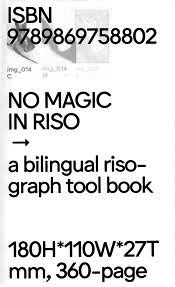 ---
︎︎︎ Inductions and ongoing costs
Induction (includes six month membership)..... £15
Membership renewal (six months)..... £15
︎︎︎ Studio time
Open-access session per half-hour (individual)..... £2
Open-access session per hour (individual)..... £3
Open-access session per hour (2-3 people)..... £5
︎︎︎ Consumables
Cost per Riso master..... £3
Cost per Risograph ink pass..... 2p
Black and White A3 pass..... 6p
Black and White A4 pass..... 3p
Paper..... 3-21p
Binding coil..... 25p
A3 storage box..... £1